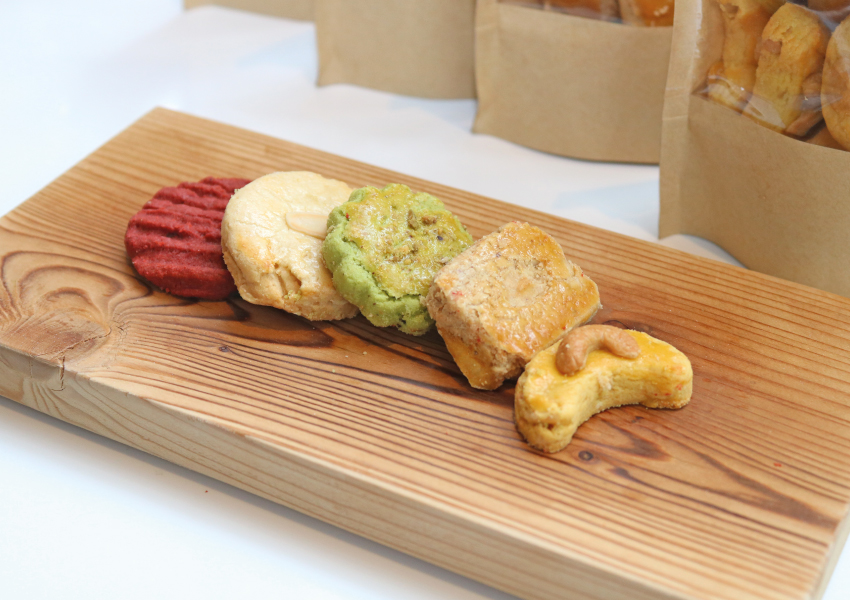 Coffeevine Cookie Sale
Coffeevine Cookies are now available for delivery and takeaway. Indulge in our scrumptius line up of crunchy cookies, freshly made for your sheer indulgence.
1. Red Velvet Chocolate Chips Cookies
2. Peanut Butter Cookies
3. Almond Cookies
4. Cashew Nut Cookies
5. Pistachio Cookies
Call or whatsapp 012-9697295 to pre-order.
* Delivery charges apply